Quad-Copter Drone equipped with a return key and headless security system to aid beginners and help avoid losing the Drone.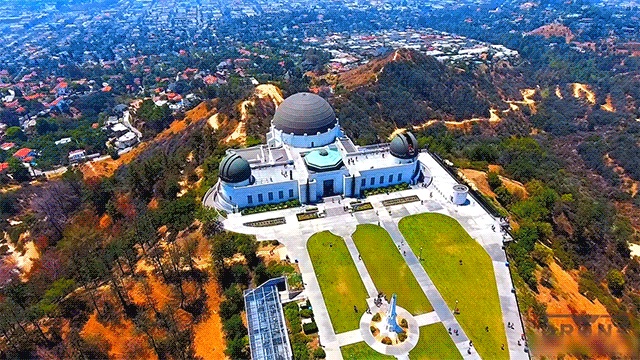 Altitude hold function, powerful air pressure altitude hold function allows the Quad-Copter Drone to hover at its current altitude after releasing the throttle stick.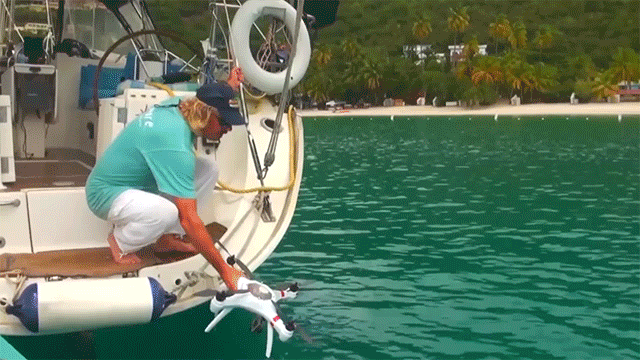 Easy for you to take quality pictures or videos.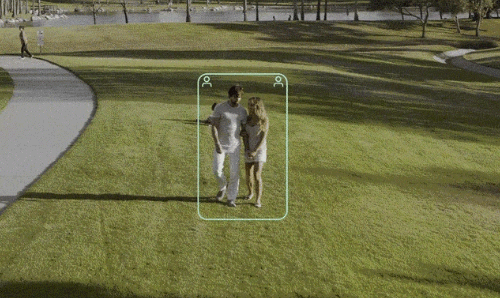 One key 360 ° 4 flips (left, right, forward, backward), continuous roll for perfect action, and wonderful performance.
Quad-Copter Drone comes with Hd wide-angle camera that captures high-quality video and aerial photos.
You can enjoy real-time viewing from your remote control. Ideal selfie-ready, capture every moment of your holiday from a birds-eye perspective.
Use this Quad-Copter Drone for other ability training such as hand-eye coordination, parent-child communication, interactive toys.
Specifications:
Type: Quad-copter
Toy material: plastic
Camera: 5mp
Features: One-button return
Remote control mode: handle
Applicable age: 13 years old or older
Take off full weight: 0-250g
Maximum flight height: 0~120 meters (inclusive)
Package Includes: