The best choice for cyclists! Ensure the safety of the riding process
⭐A reliable way to communicate with other road users!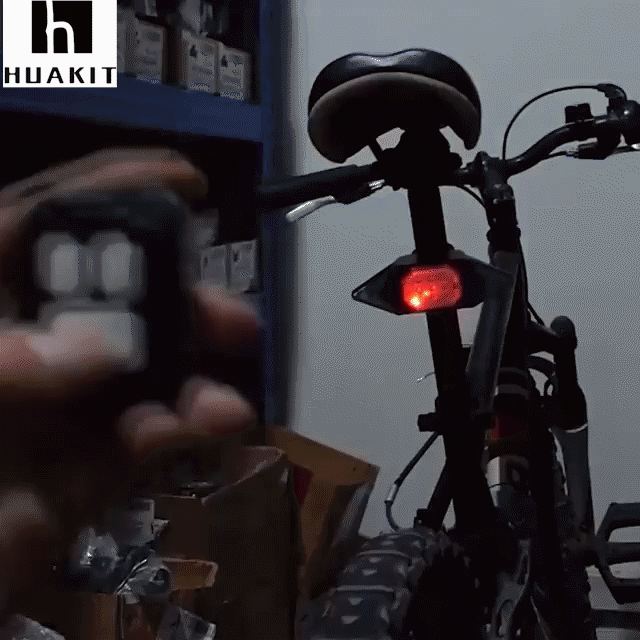 Use the remote control on your handlebar to effectively signal to road users behind you where you will turn and to increase road safety. The WatchOut bike indicator also serves as a taillight.
Features that convince:
Very bright headlight with clearly visible direction indicators




Incredibly easy to assemble with the included rubber bands




IPX2 waterproof for use on rainy and humid days




Three large buttons on the remote control for easy operation



The perfect gift for any cyclist
✅Remote control range: 3.5m
✅Battery capacity: 500mAh
✅Operating time: 4–5 h
✅Material: plastic